Until April 2015, purchasing an annuity was the most common way retirees could ensure a steady income over the course of their retirement, and most opted to purchase through their existing pension provider. However, new pension freedoms now mean that savers aged 55 and over now have more choice in how they use their pension pots to fund later life and can shop around for retirement products that are right for them.
But whether you're dreaming of living the jet-set life or are looking forward to embracing a slower pace in your golden years, you'll need to ensure you've got enough money to support yourself for the rest of your life.
Purchasing a lifetime annuity is one option available to you which will provide a regular income stream for the whole of your retirement.
If you're considering putting some, or all, of your pension pot into a lifetime annuity, it's important to understand both the advantages and disadvantages. Before we jump into the pros and cons, let's quickly review what a lifetime annuity is and how it works...
What is a lifetime annuity?
A lifetime annuity is an insurance policy that pays a guaranteed income for the rest of your life. In exchange for some or all of the money in your pension pot, you'll get a regular income for as long as you live. A lifetime annuity can provide security and peace of mind by guaranteeing you'll always have an income, no matter how long you live.
You can usually choose to take up to 25% of your pension pot (or of the amount you're allocating to buy an annuity) as a tax-free lump sum, to spend however you like. The annuity you receive from then on will be subject to income tax, with the annuity provider normally deducting tax based on your tax code, before paying you the net income.
You can tailor your annuity to suit your needs, with options available to provide for your loved ones after you die, have your income increase annually or take out a joint annuity which will provide both of you with a guaranteed income for life.
It's worth bearing in mind that adding any of these options will affect the annuity income you receive.
What are the pros and cons of buying a lifetime annuity? Guaranteed income - an annuity provides a guaranteed income stream for the rest of your life. Provide for your loved ones - select annuity options to meet your needs as well as provide for your loved ones. Protection against inflation – you can choose to have your annuity income increase annually to help keep up with inflation. A secure income - You can choose a fixed income that always stays the same to help make managing your money easier. Your annuity rate is fixed - annuity rates could fall in the future, but your income will not reduce if your annuity is already being paid. Higher income if you are in poor health – if you have certain medical conditions, are overweight or smoke, you may be entitled to an enhanced annuity income. Minimal risk - pension annuities provide a guaranteed income for life, free of investment risk, in retirement. Available from age 55 - you don't need to retire when purchasing your annuity.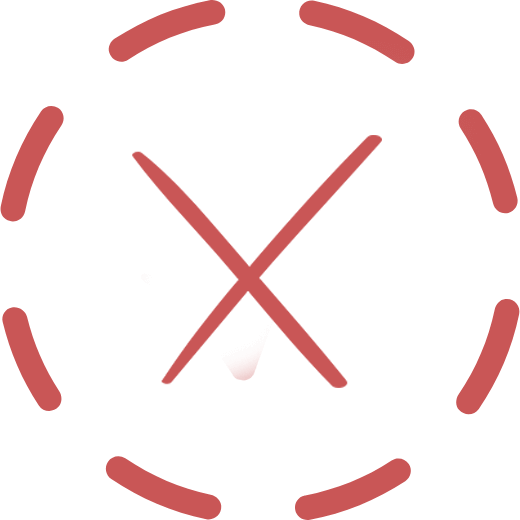 You can't change your mind – once your annuity payment has commenced; you can't change the options you have chosen if your circumstances change.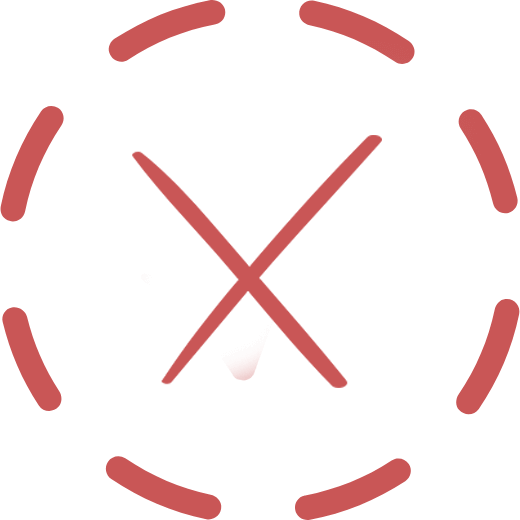 You can't cash in your annuity – you can't swap your annuity for a lump sum if you decide it isn't right for you.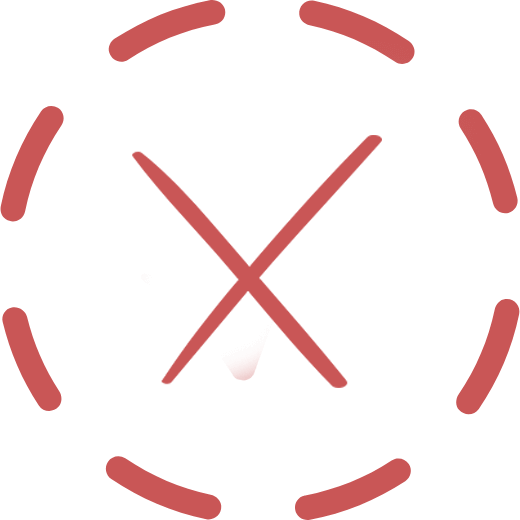 Little flexibility - if you want more flexibility about how much of your pension fund you want to take as income and when, an annuity may not be right for you.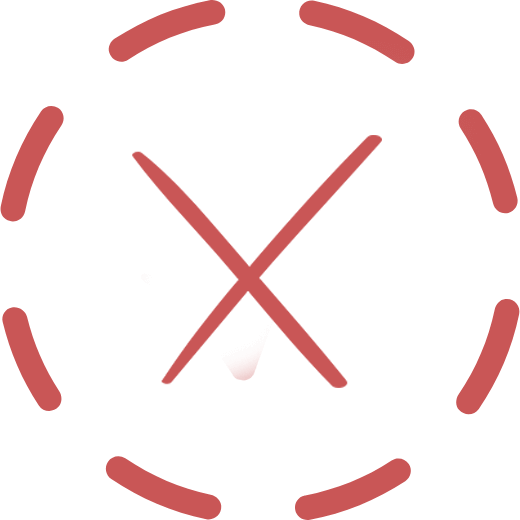 No growth potential – your annuity rate will not benefit from future stock market growth.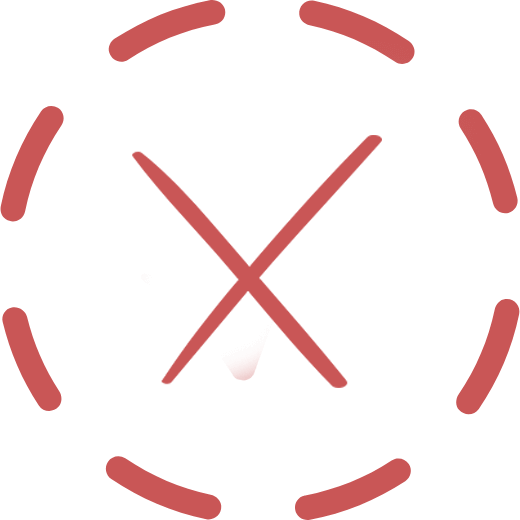 ️Your annuity rate is fixed - annuity rates might rise in the future, but you won't benefit from this if your annuity is already being paid.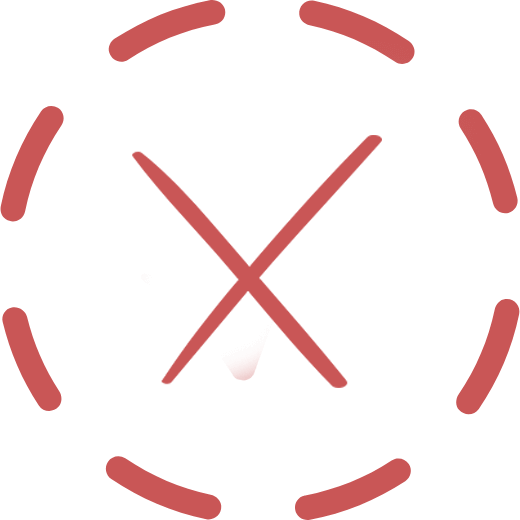 You may get back less than you put in – if you die in the early years of your annuity plan, the total income you receive may be less than the pension fund used to purchase the annuity, dependent upon the options you choose.
What to consider if choosing an annuity
Converting your pension savings into an income for retirement is a significant and irreversible decision, so it's important to shop around for a deal that provides you with the best possible income for life. Remember, you don't have to accept the offer given to you by your current pension provider. You may find that you can secure a higher annuity rate by comparing quotes from several annuity providers.
Research by the Financial Conduct Authority in 2016* showed that up to 48% of customers who bought a standard annuity with their existing pension provider may have been entitled to an enhanced annuity rate had they shopped around and had qualifying health and lifestyle factors been taken into account.
Looking for support?
Choosing which retirement option is right for you can be confusing and it's an important decision to make. Because opting for a lifetime annuity is a permanent decision, its vital to understand what you're buying, so you can make a choice that you are confident in for the long-term.
Our friendly customer service team can provide you with support in completing your application, helping guide you through the process from start to finish. As a non-advised service, we can't provide you with financial advice.
We recommend the following government service:
MoneyHelper
You are entitled to free and impartial guidance from Pension Wise, a government service from MoneyHelper. If you are aged 50 or over, you can receive tailored guidance online or over the phone to help you understand your retirement options.
www.moneyhelper.org.uk
0800 011 3797
If you need further assistance, you may wish to get in touch with an independent financial adviser. You can find a local financial adviser on the MoneyHelper site.
Shopping around for your lifetime annuity rates
If you've decided a lifetime annuity is right for you and you're ready to go ahead and compare lifetime annuity rates, all you have to do is complete one online form and we can help you compare guaranteed quotes from all providers in the annuity open market, helping you to secure a higher income for your pension savings.

*FCA Thematic Review, Annuities Sales Practices, October 2016